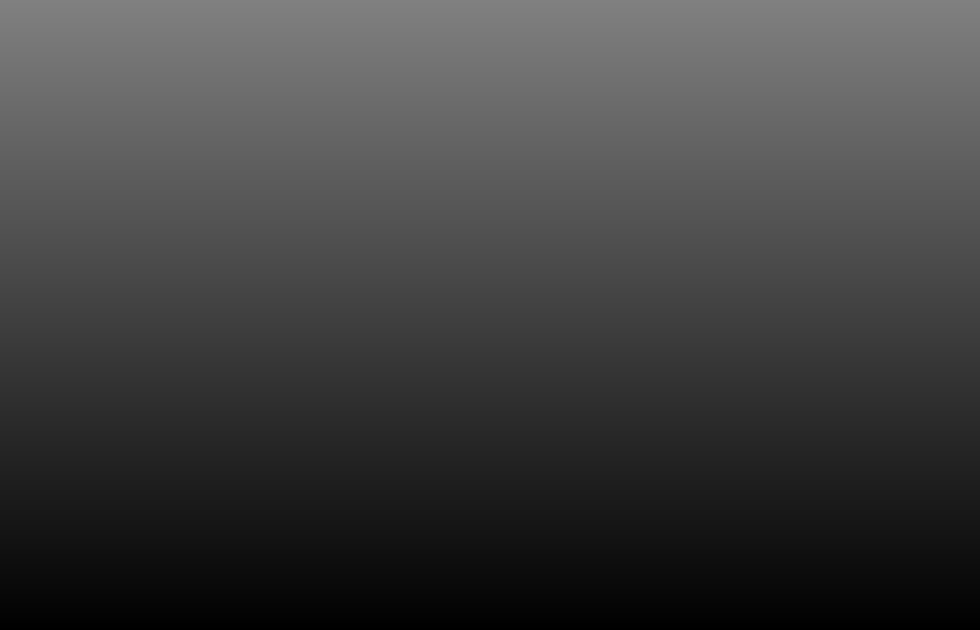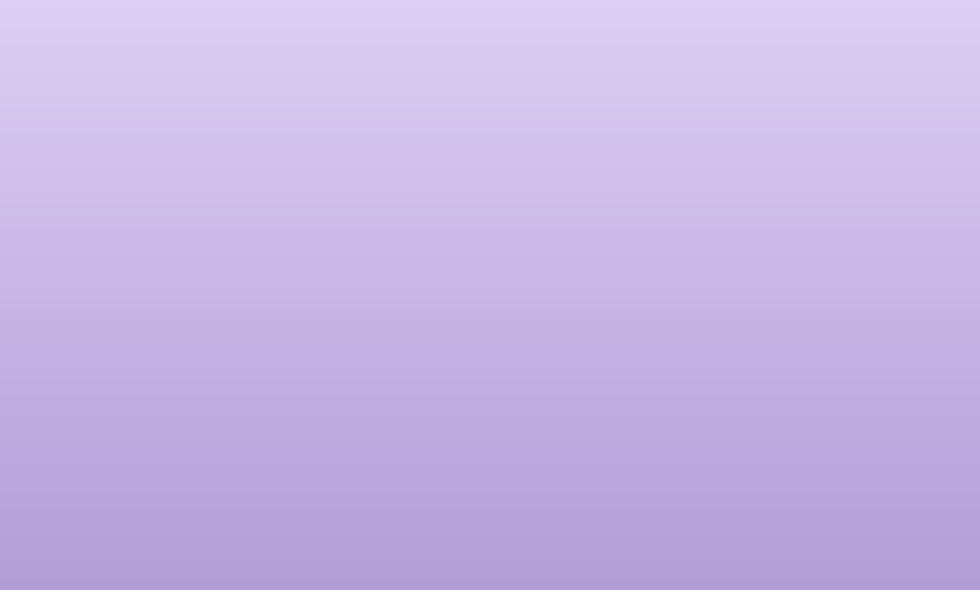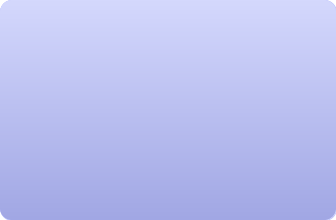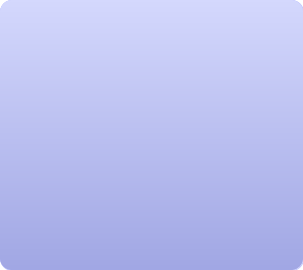 Setup for diabetic testing and documentation

Care of non-sterile dressing

Minor Maintenance of respiratory equipment

Assist with prosthetic devices

Assist with routine oral medication

At Prime Care, we provide our customers with a wide range of flexible services personalized for their unique needs. All services are available 7 days a week (including holidays). Hours can range from 1 to 24 hours per day. Our staff members are professional, courteous and strive to provide  the best care and companionship.

We provide a variety of services including, but not limited to: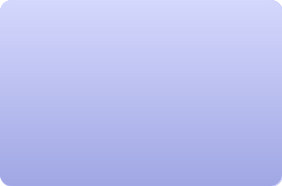 PCA services are provided in the client's home by a qualified professional called a Personal Care Assistant. PCA programs offer assistance with activities of daily living (ADL's) and instrumental activities of daily living (IADL's), including, but not limited to:

(Similar to PCA/Chore services) Respite is provided when the primary caregiver (Friend or Family member) needs temporary relief. Tasks may include:

Chore services include general housekeeping, laundry, shopping, Meal planning and preparation, running errands and more:

Prime Care © 2012 All rights reserved.